Study, work and get to know Australia. We help you!
These are the services that at MGM we have for you. 
We are a different kind of research agency!
We offer highly qualified personalized attention if you wish to study in Australia, and you can count on our assistance from the beginning of your process until the culmination of your studies, making sure that we always provide you with the best advice and help during your experience in this country of Oceania.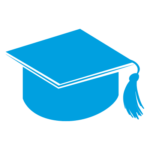 16 years of experience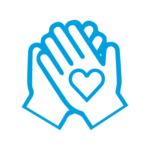 Professional advice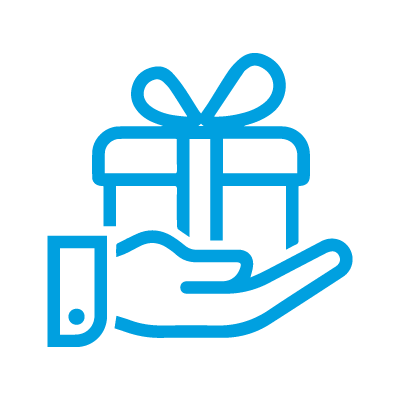 MGM Travel Kit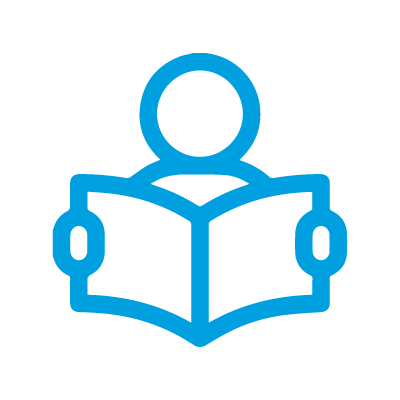 Melbourne Tutor Guide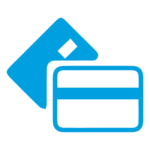 Direct payment to institutions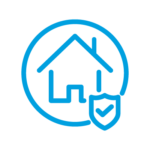 Housing search assistance*.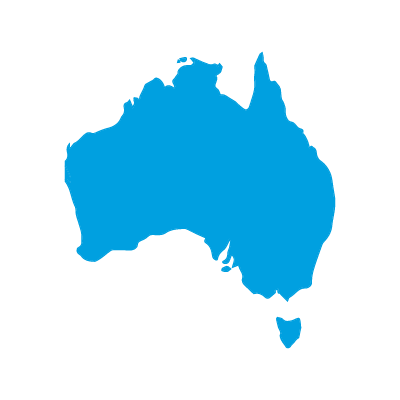 We have offices in Australia and Colombia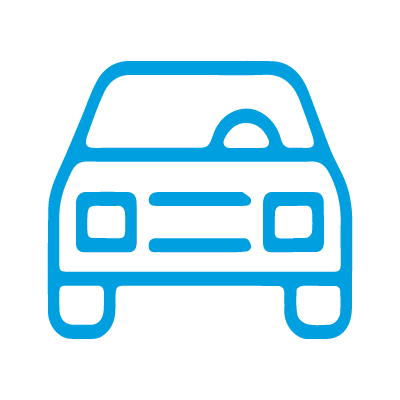 Advice on how to contact us for airport pick-up insurance*.
STUDY AND WORK IN AUSTRALIA
Did you know that...
... International students in Australia are entitled to work up to 40 hours per week.
GET EXCITED ABOUT THIS
TOP VIEW OF SYDNEY!